Whether you're thinking of selling your home, or just want to change things up a bit, there are renovations ideas that will quickly add value to your home. You have to consider on both ends, selling, just home improvement, what are the general buyers looking for in a home and what will add to the home's functionality and appeal.
Paint the house
That's right. We've all seen this is the regular go to method when improving the home and its one of the most cost effective and efficient way of improving your home. A freshly painted home gives the look that the home is brand new and clean which adds value to it. Remember an important consideration is the colour you paint the house, you want it to look attractive and eccentric but not to eccentric where its doing too much for most people.
Tech Savvy
In the age we're living in, a house feels really old and out of touch without some technological improvements. I'm not saying to make it a smart house, but this design tip can get a bit expensive if you go overboard. But USB outlets, a nice entertainment system, a very wireless chargers can make a 1900's house look like a 2019 house.
Kitchen renovation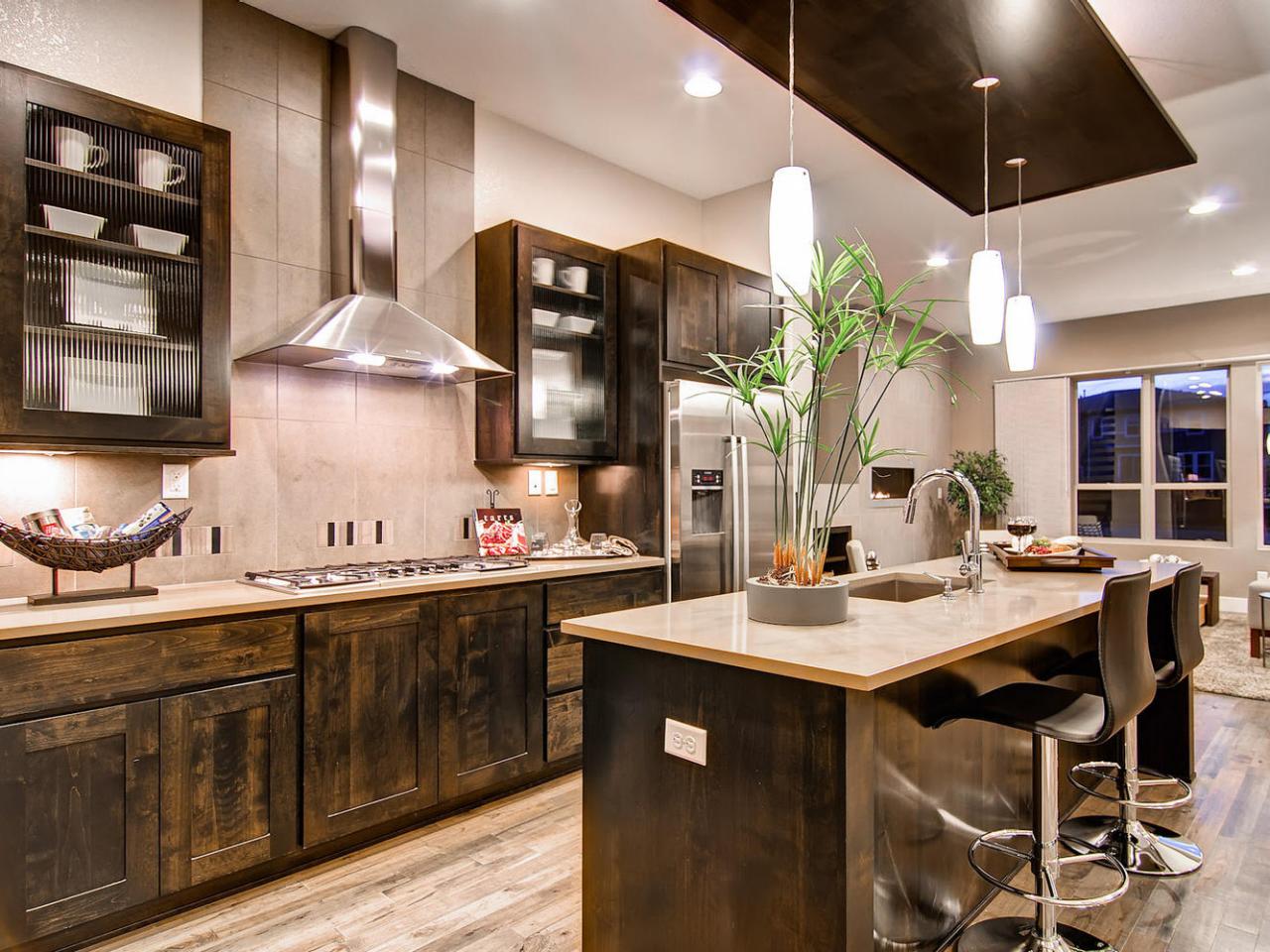 Now this is one that I'm very familiar with as I've had so many customers come to me to remodel their kitchen. You may not think you need new kitchen cabinets and a whole kitchen makeover until after its done. A lot of developers, house flippers will put a lot of attention on the kitchen because it really does result in a higher turnover when selling a house. Anyone that puts effort into their kitchen, shows that they've taken care of their house.
Bathroom makeover
Well I should have mention the kitchen was one of the spaces that makes a huge difference in the value of a house. The bathroom is the second, well the kitchen and bathroom are fighting for first place. Think about it, when you go look at a house to buy or rent or lease, If the bathroom is in terrible condition, you've lost all interest. So sometimes your natural reaction to conditions in a home will likely be the reaction of other people. The ROI from a bathroom remodel is very high which makes it top 2 essential area of focus in a remodel. Remember not to overdo, because this can have the opposite effect when remodelling.
Flooring guys!
I'm tired of hearing creaking sounds, dirty rugs and carpet, broken tiles. This is a major turn off and very annoying in all cases. Take a hard look at yourself, and ask yourself, when's the last time you've had your carpets cleaned by a professional or how long have these floor boards been in. It would be a nice surprise to people when they walk on a wooden floor to not hear it creak. The money is in the details, trust me.
Swapping out the old for the new.
Remember I said the money is in the details. Swap out your old hardwares for new ones. No one wants to see the rust and wet dirt from kitchen and bathroom taps. Changing vanities, replacing appliances, yes, it's 2019 guys, let's at least try.
Get organised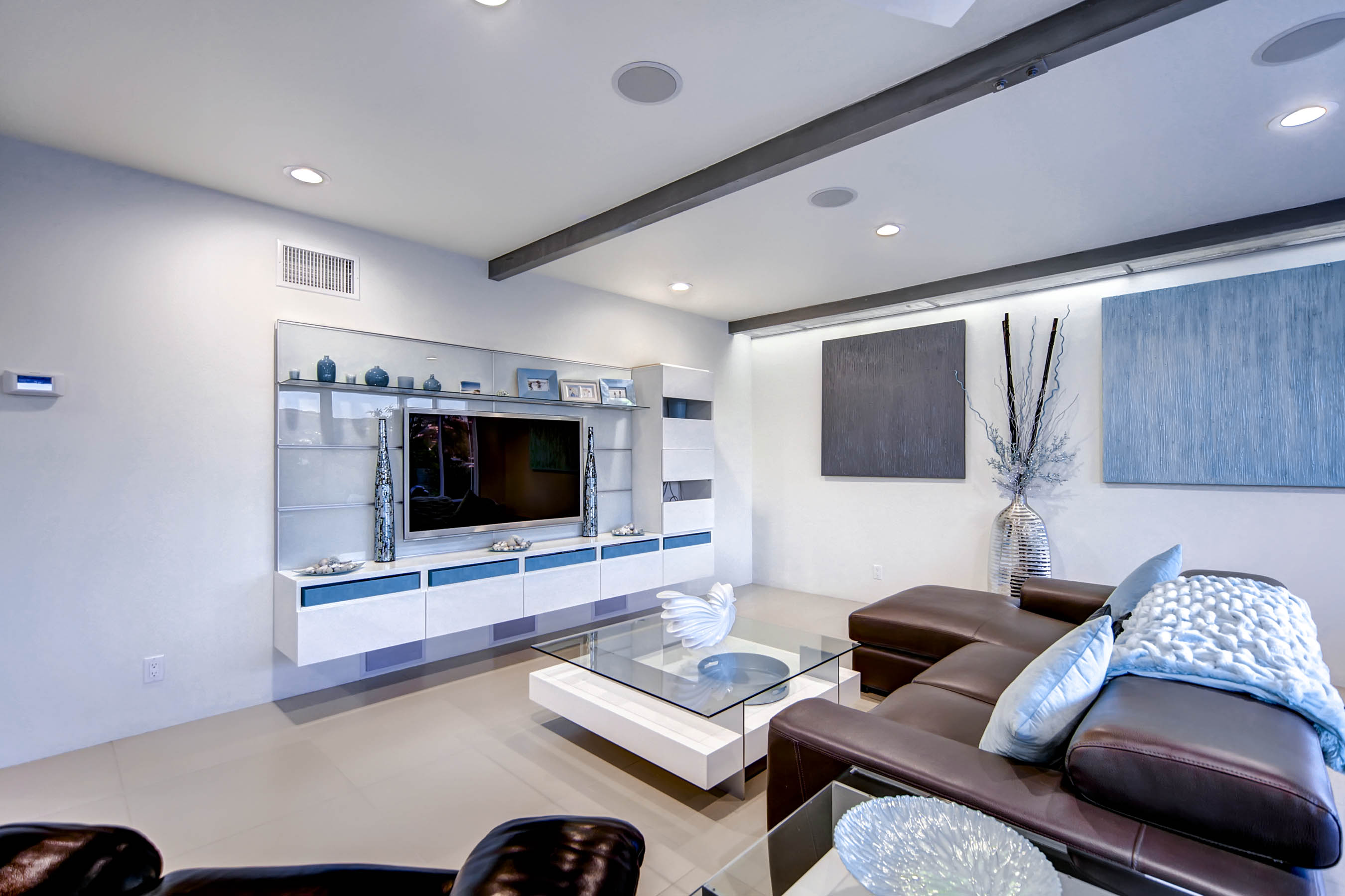 Yes many and many homes are just too unorganised. More organised spaces, and less clutter is ideal for any condition, a home is not different. The point is these ideas are to make the home more appealing and this will certainly do it and doesn't require much to get it done.
Eye catching furniture
Hey, that couch that's been in your living room for 10 years has got to go. It's not a family heirloom or an antique. It's old and festering bacteria after so much years, let it go. Old Dining sets, broken chairs from a set, guys come on. The money is in the details. Remember.
Storage
Ideally, because of organisation, some persons feel storage isn't a big deal. Well you're wrong. Storage space is premium. Create alternative storage if you have to. Stylish ones like floating shelves, storage compartments.
Now guys remember not to overdo on these tips, as a little goes a long way and too much can break the bank. Remember to stay within a budget, do the cost effective ones and the most needed ones first.