Choosing a designer is always a daunting and difficult task. As a client you want everything to be perfect. After all you'll have to live with the results for a long time so you want to make sure its done right the first time. That being said, you need to find the right person or company for the job. These are a few things that should help in ensuring that you dot your i's and cross your t's
Step 1: Identify your style
Before interviewing any designers, you need to understand what your style is. So a checking a few websites, Pinterest, instagram can help incase you're unsure. Although many designers should be able to adapt to your style, it may same time and effort picking from a small bunch of specifics rather than a abundant.
Step 2: Look at portfolios
When you've identified your style, the next in choosing your designer, would be to take a long at their portfolio to see the work they have done before and are capable of doing. It will help you to picture in your head what your spaces can look like.
Step 3: Set a budget
One of the important things that person forget when it comes to remodelling a house or designing a new space is their budget. Sometimes looking at the portfolios may make you loose focus of what you BUDGET! is. Some designers charge by the hour and others charge a fixed fee for their work. Get a good understanding of what you're willing to spend.
Step 4: Meet with potential designers
It took a while but you got there. Meeting with potential designers. You've narrowed down your choices, and now its time to meet with the designers that met your criteria. Most of these consultation sessions are free of charge but some aren't. So make sure you know when setting this meeting up.
Step 5: Ask all the questions you have (stupid or not)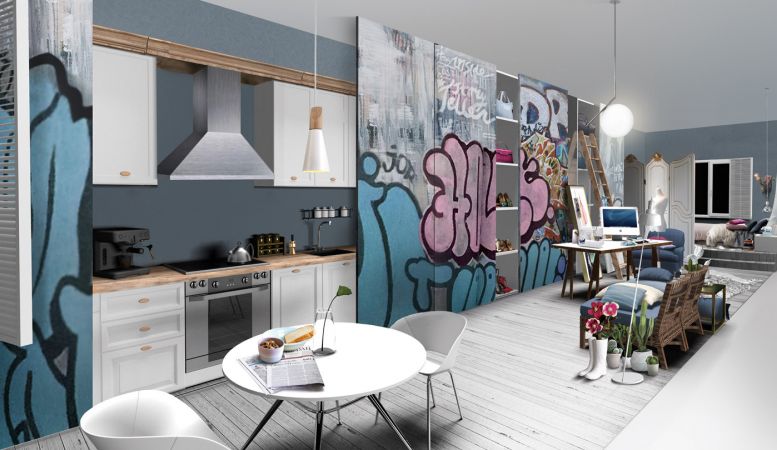 There may be things your concern about but are afraid to ask or may thing that it's covered as part a designers duty of care. But it's terrible to think this way. A designer goes above and beyond for clients but you have to remember if there are certain things agreed upon when signing a contract and an issue was not talked about, it would be your fault for not bringing it up with the designer. It would be best to write everything down before the meeting, from cost, to qualifications, to experience and referrals.
Step 6: Compare and keep an open mind
Its best to compare quotes and estimates. Making a list of pros and cons that come with each potential designer. Keep in mind that cheaper is not always best. Also keep an open mind with certain designers, as you may not agree with some of their ideas but consideration of the idea may be best but make sure you're not being forced into anything you're aren't sure about.
Step 7: Signing a contract
Once you've choose who to work with, then comes the call and letting the designer know. Remember before any work can begin, its best to sign a contract and agree with works that is to be done. When signing a contract, it's best to look over it to understand the designers duties and responsibilities as well as yours, the timeline, the budget and important aspects. If still unsure, have a construction lawyer look over it. But make sure you're ok with it before signing on the dotted line.
Step 8: Making the plan and setting the schedule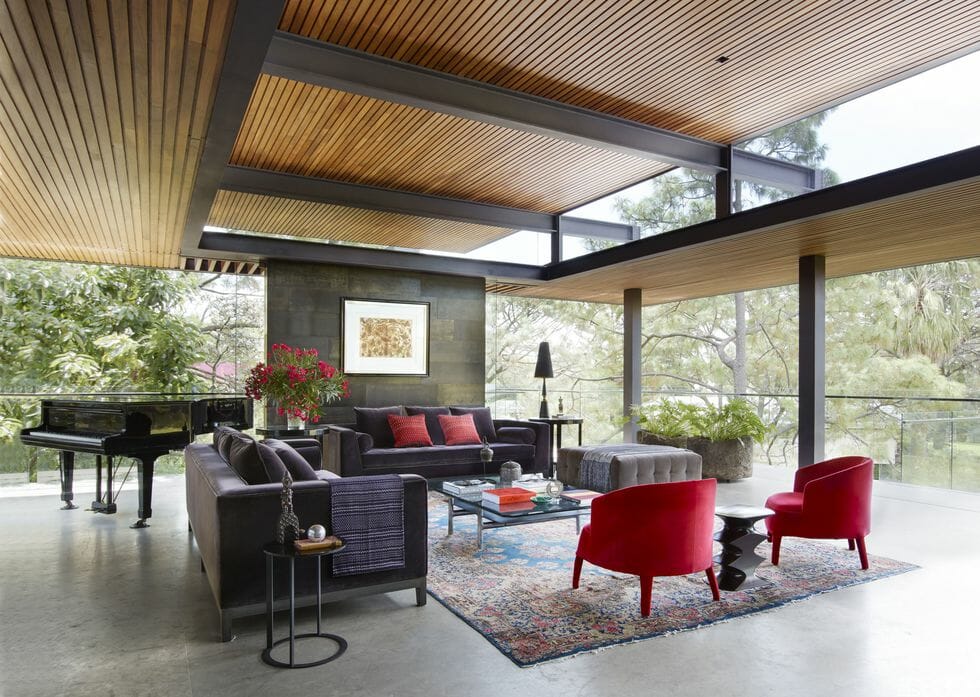 Everything has been agreed, now it's time for the plan of attack. Planing where you will start from, if several rooms are to be designed. Materials that's needed in the first stage. What pieces you're willing keep. Remember you're working with the designer closely or you can choose for them to take care of everything, but it would be best if your modify your schedule to ensure everything goes as you want. So schedules may need to be adjusted to make sure you're at certain key stages.
Step 9: Regular progress meetings
Understanding the progress of your project is so important to ensure everything is going according to plan and not being prolonged or going over budget.
Step 3: Finishing up and enjoying your space
The final step, after long weeks or months depending on the project size. The work is done and now to can clear up and enjoy your brand new living space.